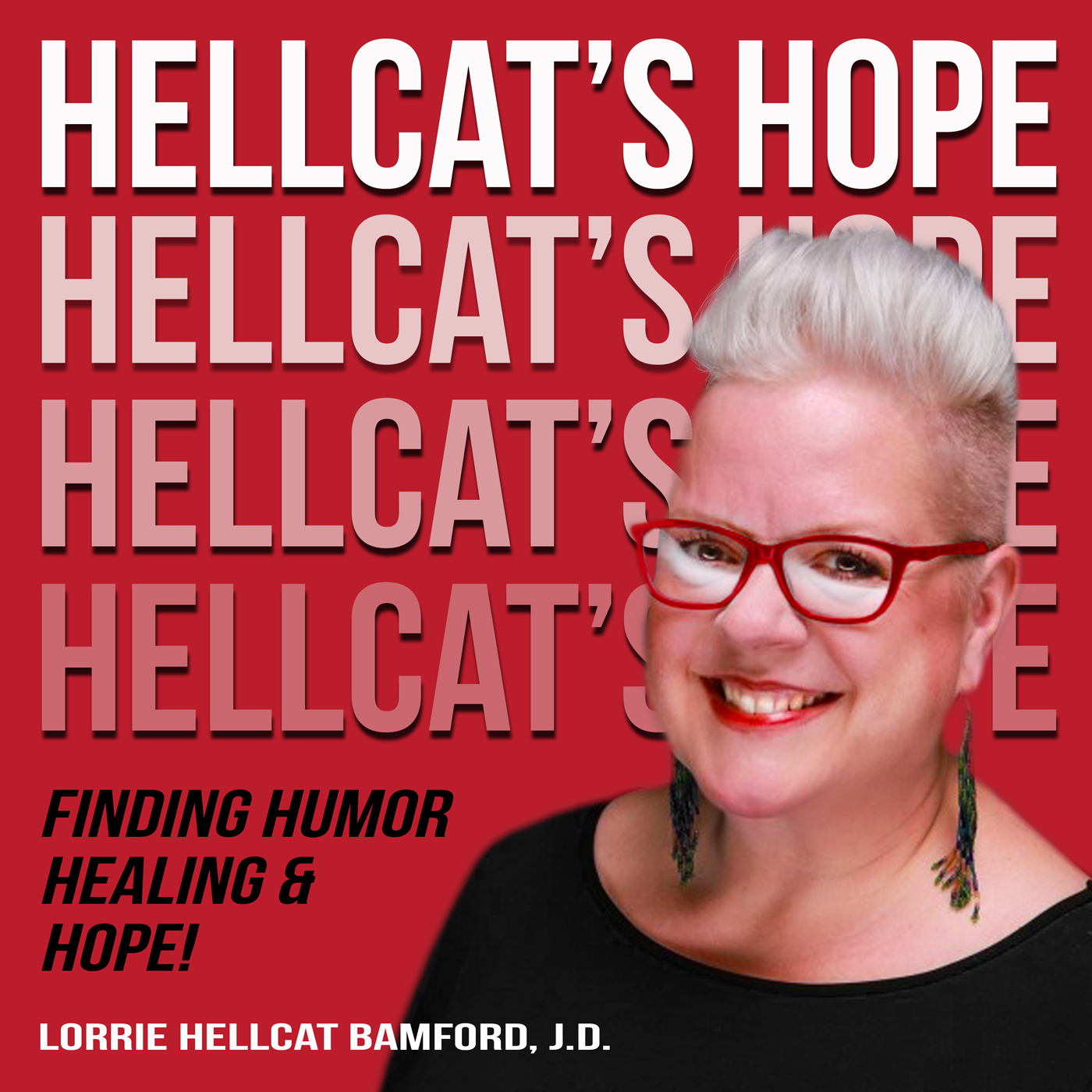 What better way to bring our Country together than to hear some great stories from Coach Mike Burt on football, coaching, and BBQ. You will hear stories about what it was like being the oldest of 11 siblings and growing up on the gridiron as a player and coach. Coach Burt and Hellcat also attempt to settle their 47-year dispute over an alleged turtle assassination.  
If you need a good laugh today, come listen to some random rants about air conditioning, passwords, and Weight Watchers Points. 
Coach Burt shares stories from playing football at Lewisville High School in the late 70s and early 80s, as well as his recruiting experiences with the University of Texas (Fred Akers), Arkansas (Lou Holtz), and Rice University (Ray Auburn).  Old Southwest Conference fans will enjoy hearing about what it was like to play against Eric Dickerson and the Pony Express as well as coaching football in Texas throughout his 33-year coaching career - where football is king. 
Coach Burt has some great advice for those interested in being a coach and how parents, administrators, and the community can best support their student athletes and athletic programs. 
Finally, your mouth will water as Coach Burt shares some BBQ stories and secrets about his BBQ Food Trailer and The Sammich Guy, including what it's like working with Momma Burt sometimes. And all of you listeners, WORLDWIDE, receive an open invitation to have the Sammich Guy come make you the best BBQ you won't soon forget. 
Special Shout-Outs: 
Coach Que Brittain
Coach Tom Everest
The Sammich Guy BBQ sammichguy.com and follow on Facebook: https://www.facebook.com/sammichguy/